People really are at the heart of everything we do
Having a diverse workforce, that is representative of the population we serve, leads to better decision making and innovation that is fundamental to the success of our organisation. We aim to be a truly inclusive organisation where you can be yourself and feel your best, allowing you to reach your full potential. We bring this to life through our:
colleague and lived experience networks

calendar of events to support your mental, physical and financial wellbeing

shadow board that offers diverse viewpoints on our board agenda items and decisions

24-hour support through our employee assistance programme

free physical wellbeing initiatives including yoga, free seasonal flu vaccine and eye tests

mental health first aid provision

occupational health service

bereavement support
Our lived experience networks
Bringing together colleagues of all levels who have or have an association with the relevant lived experience
NHSBSA BAME Colleague Network
Our BAME network gives a strong voice to our colleagues who are black, Asian or other minority ethnicities. The network provides a space for BAME colleagues to come together as a support network for one another, as well as acting as a 'critical friend' of us and helping to identify issues and barriers in relation to our policies, procedures and practices.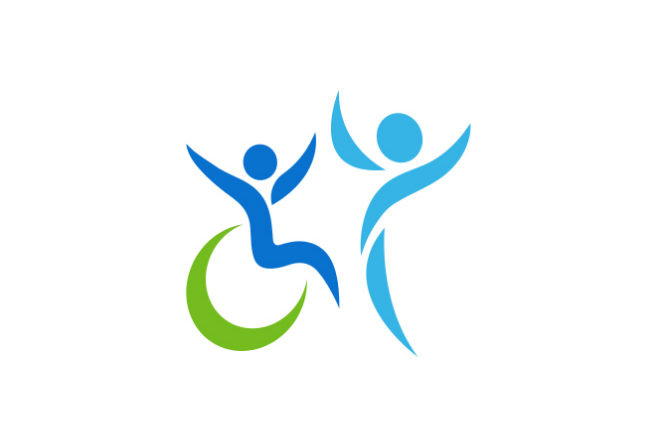 NHSBSA Disability and Neurodiversity Colleague Network
Our Disability and Neurodiversity network provides a space for colleagues who have a disability, long-term health condition or are neurodiverse, to come together as a support network for each other. The network also welcomes carers and parents.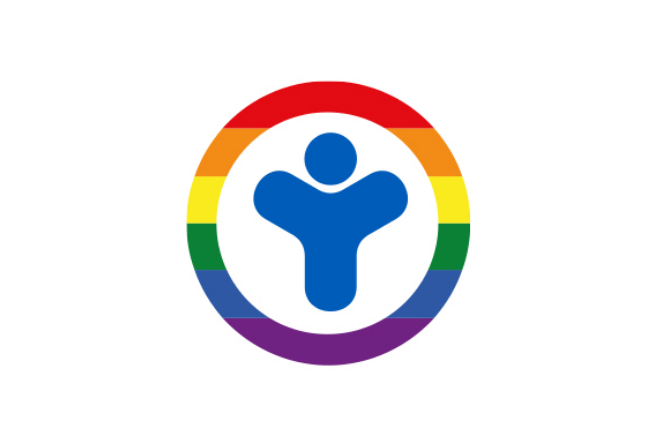 NHSBSA LGBTQ+ Colleague Network
Our LGBTQ+ network is for colleagues who identify as LGBTQ+ and our allies. The network is the driving force behind changes that allow our LGBTQ+ colleagues to be their authentic selves, without fear or exclusion. The network publishes an ambitious strategy each year that details its vision for the future including supporting key LGBTQ+ awareness events.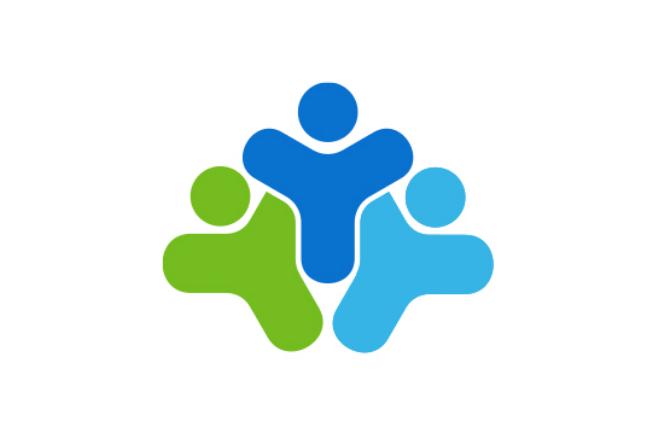 NHSBSA Women's Colleague Network
Our Women's network gives a strong voice to our female colleagues. The network's vision is to create the right structure and support that enables all women to achieve their work-life goals and reach their potential.
Our core and support networks
Wellbeing Network
Our Wellbeing Network is made up of volunteers from across all areas of the organisation with responsibility for supporting areas of our Wellbeing Agenda including, physical wellbeing awareness, and education and physical wellbeing programmes.
Mental Health First Aider Network
Our Mental Health First Aider (MHFA) network is comprised of colleagues trained as MHFAs who are knowledgeable about mental health conditions and have received training to support colleagues that may be struggling.
Domestic Abuse Support Network
We know that supportive and loving relationships are fundamental to our wellbeing as individuals and as a community. When domestic abuse happens, it can have a devastating impact on victims and their families. To acknowledge the impact of domestic abuse, we have a network of trained volunteers who form part of our Domestic Abuse Support Network.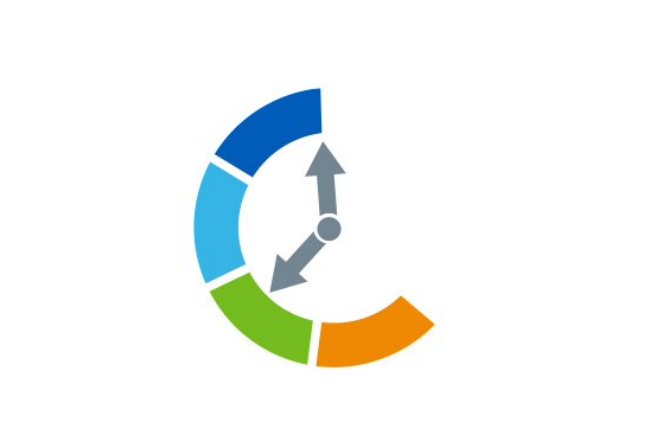 Menopause Champions
Menopause can be scary and difficult, people experiencing menopause can be embarrassed to talk about this. We've created our Menopause Champions, a group of trained volunteers who, through their own experiences, want to be able to help and support others - menopause is not something colleagues have to go through alone.
Diversity and Inclusion Report
This annual report outlines our strategic objectives each year. It reflects not only our legal requirements but goes beyond that to reflect our commitment to doing 'good business', to harness the benefits of diversity to deliver great services for our customers, and to be a great place to work, by putting our people at the heart of everything we want to do.